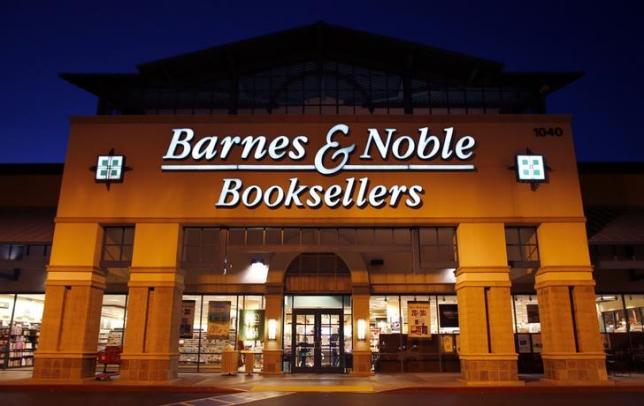 Board Games & Coffee at Barnes & Noble
Board games aren't just for kids anymore. In the last few years, tons of new board games have been released for people of all ages, with everything from new strategy games like Settlers of Catan, to fun party games like Telestrations. No matter what kind of games you like, we've got something for you.
Join the Oklahoma Board Game Community at Barnes & Noble (6100 N. May Ave) to play some of great modern board games. Feel free to bring your own games, or play our collection. You can bring friends, or come alone. We'll have board game hosts standing by to help you find a game to play and teach any of our available games.
We'll be meeting right in the Barnes & Noble Cafe, which means you can enjoy great Starbucks Coffee like a delicious Cinnamon Almond Milk Macchiato or tasty Snickerdoodle Frappuccino while you play.
It's free to come, so join us and make some new friends, learn a new game, or just have fun!
Event Details
Cost: FREE
Where: 6100 N May Ave., Oklahoma City
When: Typically second and forth Saturday of the month. Check calendar for details.